Women's first choice for tennis, fitness apparel, running equipment, and sportswear in Fairfield County and Greenwich, CT, and the Westchester County and White Plains, NY areas
With the growing popularity of women's sports, women of all ages and skill levels are now engaged in a variety of sports activities. It may be for the thrill of competition, the benefits of healthy living, or simply a personal goal.
Preventing injury while getting the most out of your performance are our two primary goals – making sure you look good doing it is our third!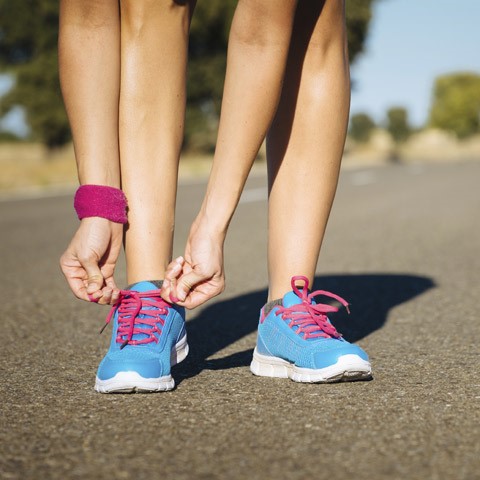 Proper Equipment
Many women don't realize how important it can be to purchase proper sporting equipment and running sneakers. When you are starting a new sport activity or you are beginning running, the best way to improve your ability and keep your body in a healthy condition is by purchasing proper equipment or running sneakers.
Many injuries can be linked to improper use of equipment; this includes buying running sneakers or other gear that is not designed for your body's biomechanics and form. Wearing the proper attire and footwear is just as important as stretching before physical activity.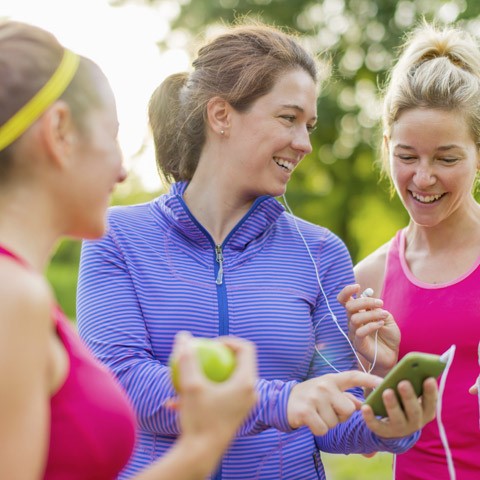 Women's Collection
At Sportech, we have an excellent collection of women's tennis equipment, running sneakers, and other sports equipment at our Rye Brook store. Our selection of women's apparel is great for sports like tennis, running, soccer, yoga, lacrosse, swimming, and field hockey. Women all over Westchester and Fairfield county rave about our women's collection and voted Sportech the 2014 #1 Women's Sports Apparel Store.

If you are looking for a great fitting sports bra or running sneakers to help further your progress, come into Sportech today. If you have questions, give us a call at 914-934-0001.