Tennis Equipment & More for White Plains NY & Greenwich, CT
At Sportech, our Specialty is racquet sports and tennis equipment. From Tennis racquet customization to stringing expertise and an extensive accessory selection, we have everything you'll need at our Rye Brook, NY sporting goods store.
We are one of the top stores of tennis, squash, and paddle racquets and equipment. Sportech and The Tennis Professionals have been recognized as the 2014 #1 Babolat Tennis Retailer in the United States!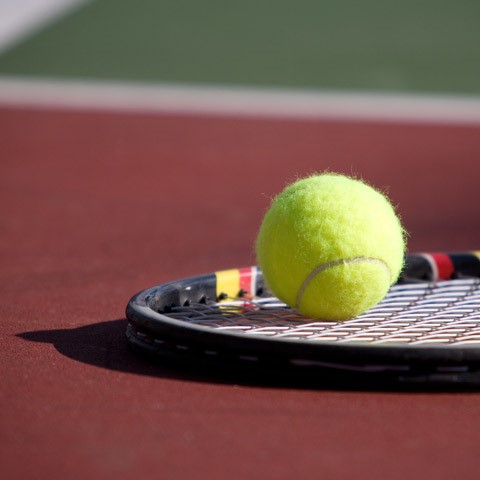 Tennis Equipment
For beginning and proficient tennis players, we have all major brands of racquets, strings, footwear, and apparel for you to choose from. Full-time stringing specialists are on hand and will have your racquet ready for you the same day.
Do you need grips, overwraps, vibration dampeners, lead tape, rosin bags, or other tennis equipment in the White Plains, NY and Greenwich, CT area? We have it all! We also have a number of elbow, wrist, ankle, and knee supports to help keep any injuries you may already have sustained from getting worse.
Squash and Platform Tennis
Our squash racquet brands include Dunlop and Technifibre. We have a large collection of eyewear, footwear, apparel, and squash bags. These bags can fit adult and children's equipment.
We have a full line of Master Athletics, Viking, Wilson, and Xenon paddles as well as winter and summer balls. We have a full line of Wilson and Viking paddles as well as regulation balls. Come and see all of our footwear, gloves, mitts, and cold gear apparel for yourself.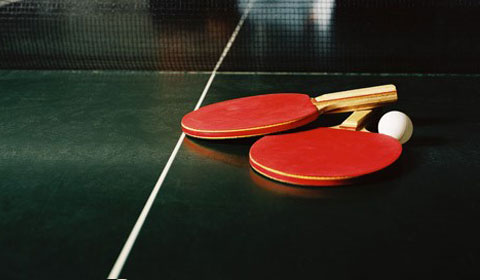 Table Tennis
Our table tennis paddles start at $4.99 and go up to $79.95. Whether you are a beginner or a professional, you will find a great selection of table tennis equipment at Sportech. The best in table tennis balls, nets, and bags are all available.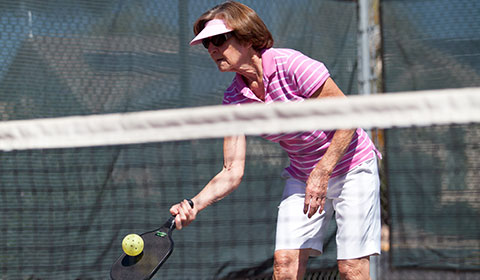 Pickleball
America's fastest-growing sport! We have paddles, balls, and footwear.
We have Selkirk and Gamma paddles, indoor and outdoor balls, and a full line of Asics, Nike, Wilson, KSwiss, Adidas, and Babolat court sneakers.

If you have any questions about our tennis and other racquet sports equipment, give us a call or come see us at Sportech when you are in the Rye Brook, NY, White Plains, NY, or Greenwich, CT areas.