Tennis and All Racquet Sports, Soccer, Running, and more for Fairfield and Westchester kids. Discounts can range from 30% to 80% Off.
Sportech is the perfect place to bring your kids for the best in next season's sports needs. We have the brands they love at the prices you'll love too. For everything from tennis, squash, soccer, swimming, and running sneakers to girls' lacrosse equipment, your kids will be begging to come to Sportech.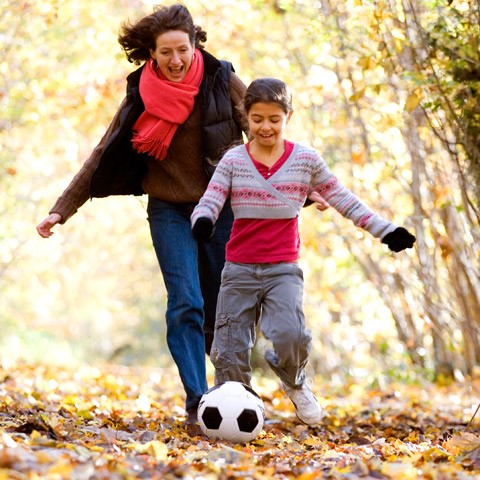 Running Sneakers and soccer equipment
Kids know where to get the greatest selection of soccer equipment and running shoes. Our soccer equipment includes turf, molded and indoor footwear as well as shin guards, socks, shorts, goalie gloves, and other necessary accessories.
When it comes to kids' running sneakers we have all the top brands like Nike, Asics, Saucony, New Balance, and more. We also have a large selection of running sneakers,  clothing, watches, hats, and accessories made just for kids.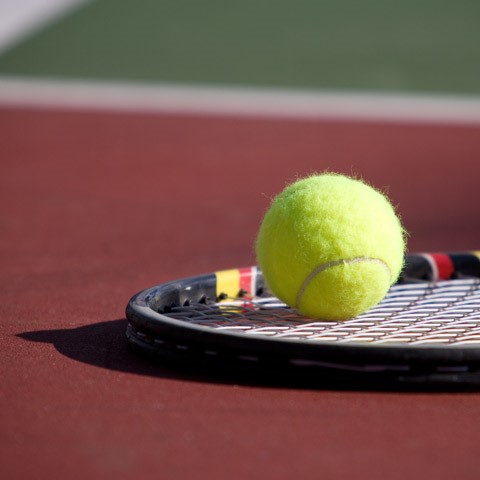 Tennis, Squash, and Lacrosse
No matter what sport your child plays, from track to lacrosse, Sportech has all they will need to keep them training and improve their game each season. We have a large selection of kids' tennis equipment and squash racquets with same-day stringing capabilities.
At Sportech, we have Cascade and Brine eye protection for girls' lacrosse and field hockey. Our selection also includes girls' lacrosse and field hockey sticks, gloves, cleats, and Shock Doctor mouthguards.

Next time you are in our Rye Brook sporting goods store or near Rye, NY, make sure to ask about our outlet deals in footwear and apparel. Discounts can range from 30% to 80% off.